ABOUT CoachUp Academy
CoachUp PROFILE & HISTORY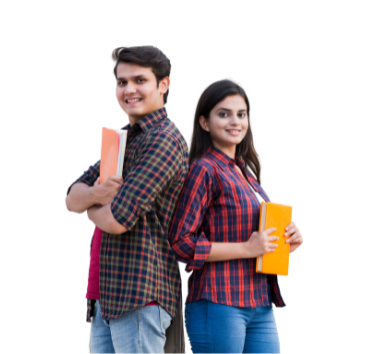 VISION
Our vision is to create a better everyday life for many people
OUR STRATEGY
Our stategy is to devlop our studnets skill not in their studies but in their technical learning areas.
OUR TEACHER
MEET OUR PROFESSIONAL INSTRUCTORS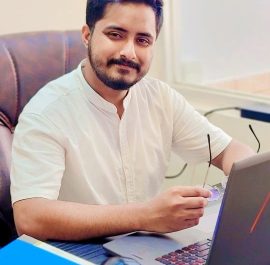 Irfan Amin
Department of Science & Technology - Management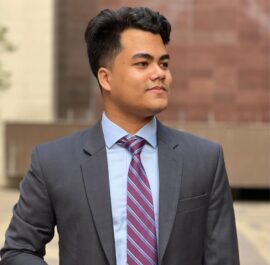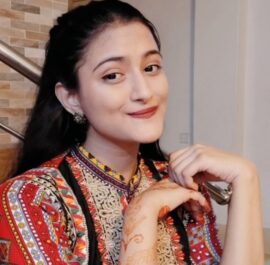 Tasfia Amin
Department of Business - Department of English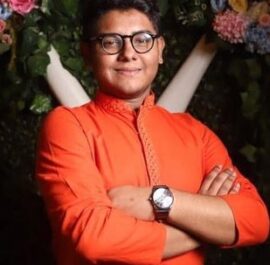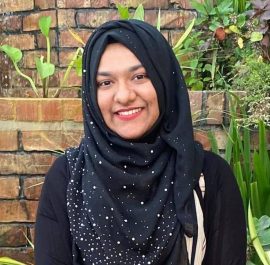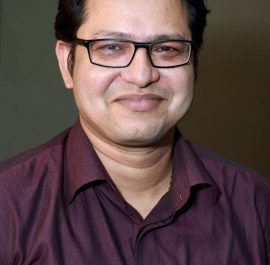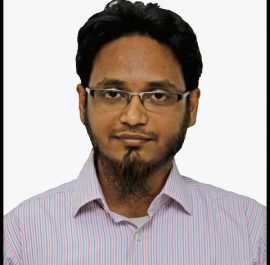 20
+
PROFESSIONAL TEACHERS
LATEST NEWS
ALL ABOUT CoachUP UPDATES
The Cambridge O Level and the Edexcel O Level are two different qualifications that are recognized globally for their high academic standards. ...
Are you looking for the best O and A level coaching center to help you succeed in your academic endeavors? Look no further than CoachUP ...
Cambridge O Level is an internationally recognized qualification equivalent to Cambridge IGCSE and the UK GCSE. It provides learners with ...
CoachUP Dhaka – O/A Level Coaching Center Dhaka CoachUp Dhaka's concern of "CoachUp Academy" is one of the best ...