ABOUT CoachUP International Education
CoachUp PROFILE & HISTORY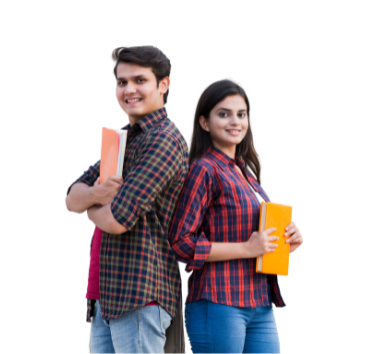 VISION
Our vision is to create a better everyday life for many people
OUR STRATEGY
Our stategy is to devlop our studnets skill not in their studies but in their technical learning areas.
৳

5,000.00
Cambridge International AS and A Level

 Chemistry (9701)
Syllabus overview
Cambridge International AS and A Level Chemistry build on the skills acquired at Cambridge IGCSE (or equivalent) level. The syllabus includes the main theoretical concepts which are fundamental to the subject, some current applications of chemistry, and a strong emphasis on advanced practical skills. Practical skills are assessed in a timetabled practical examination.
The emphasis throughout is on the understanding of concepts and the application of chemistry ideas in novel contexts as well as on the acquisition of knowledge. The course encourages creative thinking and problem-solving skills which are transferable to any future career path. Cambridge International AS and A Level Chemistry is ideal for learners who want to study chemistry or a wide variety of related subjects at university or to follow a career in science.
৳

210.00
Pellentesque habitant morbi tristique senectus et netus et malesuada fames ac turpis egestas. Vestibulum tortor quam, feugiat vitae, ultricies eget, tempor sit amet, ante. Donec eu libero sit amet quam egestas semper. Aenean ultricies mi vitae est. Mauris placerat eleifend leo.
৳

3,500.00
Syllabus overview
Cambridge O Level & IGCSE English Language is designed for learners who speak English at home or at school, at near first language level.
The course enables learners to:
develop the ability to communicate clearly, accurately, and effectively when writing
use a wide range of vocabulary, and the correct grammar, spelling, and punctuation
develop a personal style and an awareness of the audience being addressed.
Learners are also encouraged to read widely, both for their own enjoyment and to further their awareness of the ways in which English can be used. Cambridge O Level English Language also develops more general analysis and communication skills such as inference, and the ability to order facts and present opinions effectively.
The syllabus complements other areas of study by encouraging skills of more general application.
OUR TEACHER
MEET OUR PROFESSIONAL INSTRUCTORS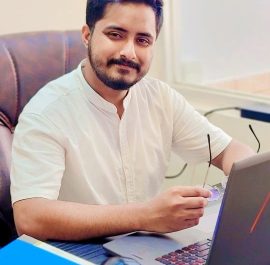 Irfan Amin
Department of Science & Technology - Management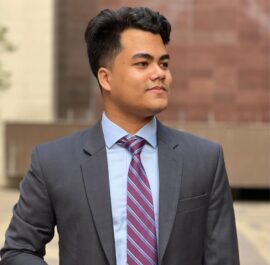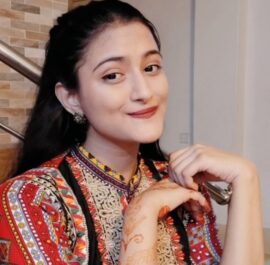 Tasfia Amin
Department of Business - Department of English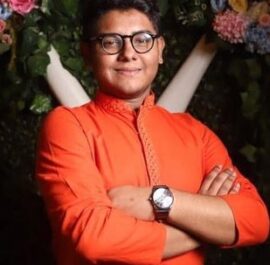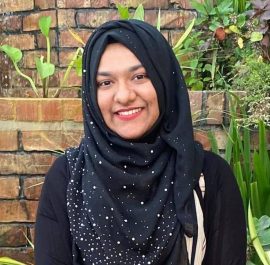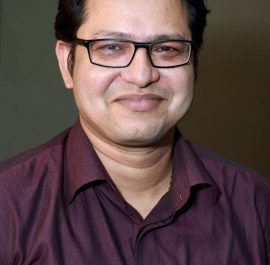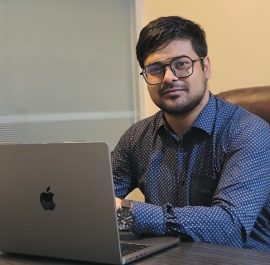 20
+
PROFESSIONAL TEACHERS
LATEST NEWS
ALL ABOUT CoachUP UPDATES
Education is the foundation of a nation's progress, and Bangladesh, with its rich history and diverse culture, is no exception. English ...
The Mental Health Condition of Students aged 12-20 In recent years, there has been growing concern about the mental health of students between ...
The Cambridge O Level and the Edexcel O Level are two different qualifications that are recognized globally for their high academic standards. ...
Are you looking for the best O and A level coaching center to help you succeed in your academic endeavors? Look no further than CoachUP ...
Cambridge O Level is an internationally recognized qualification equivalent to Cambridge IGCSE and the UK GCSE. It provides learners with ...